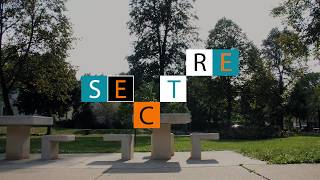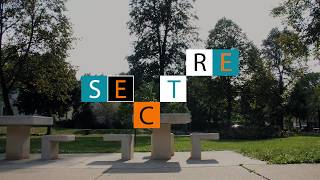 Hello friends and board game lovers! We are happy to announce that we just completed our first successful Kickstarter campaign, and...
Welcome to Freshwater Game Co!
Hey everyone! We would like to use this post to introduce ourselves - we are Freshwater Game Company. We're a start-up board game design...